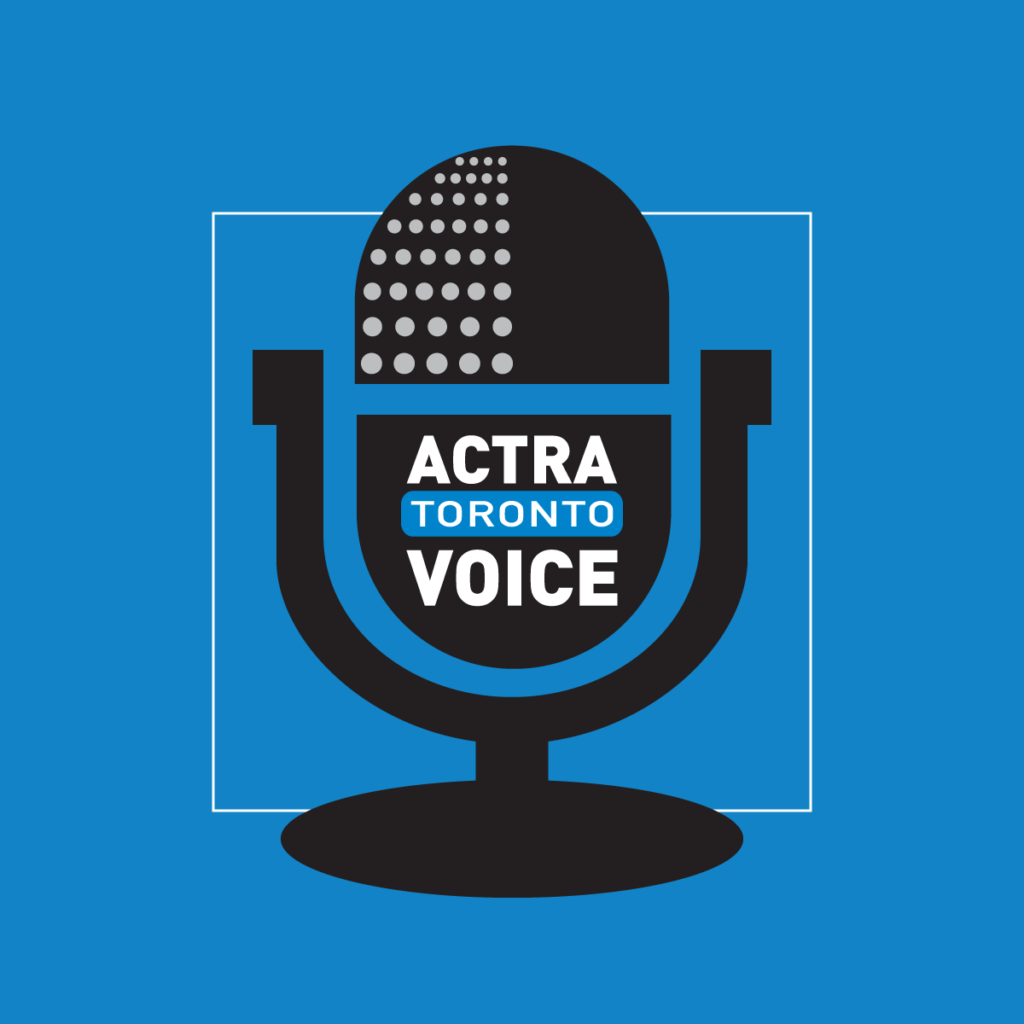 ---
Who we are
The Voice Committee strives to expand professional opportunities for ACTRA Toronto's world-class voice performers. As industry business models are constantly evolving in reaction to new production technology and distribution models, it has never been more important to communicate the ACTRA Advantage to new and experienced engagers.
---
Co-Chairs
Krystal Meadows
A weekly voice-over job I had for four years went non-union due to "budget cuts" and this really lit a fire in my belly for change…that and a nudge from a friend in the industry who suggested I had experience and skills that would be of value on the voice committee.
I am keen to learn and collaborate with my fellow actors and work towards securing more union work for us all. Voice-over is my passion and livelihood. I am so grateful to the voice-actors who have blazed the trail to bring us to where we are today in the industry, IPA and NCA agreements. I'm excited to be a part of the next wave of advocacy.
Scott Farley
By creating new initiatives and offering voice workshops and information sessions, our members get the tools they need to stay competitive and meet the demands of the ever-changing digital world.
If you haven't been to a voice meeting, come on out and make your voice heard!
---
Initiatives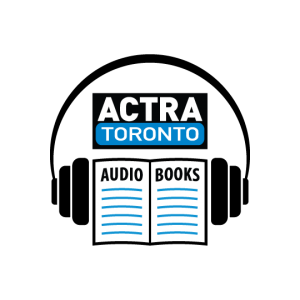 ---
Resources
---
Webinars
---
Connect with us
Email us
Have a question? Got an idea for a project we should be working on? We want to hear from you! Please e-mail us at voicecommittee@actratoronto.com.
Social Media