Film and television industry health and safety during COVID-19 Guideline
The Film and television industry health and safety during COVID-19 Guideline, was developed by the Section 21 Film and Television Health and Safety Advisory Committee of the Ontario Ministry of Labour, Training and Skills Development in the summer of 2020, amended on November 24, 2020 and amended again on January 26, 2021. ACTRA Toronto has created an overview of highlights for Performers in the FAQ below. Please refer to the complete Guideline document (as well as the Amendment Summary document) for complete information.
---
Latest Measures, Advice and Restrictions
Visit the Government of Ontario Covid-19 public health measures and advice webpage.
---
How does vaccination impact on-set safety protocols?
At present, the focus of the Federal and Provincial Public Health Agencies has clearly been on getting people vaccinated and stopping the spread of COVID-19 and its variants. The Film & Television Industry and the Section 21 Committee, which is the consulting arm to the Ministry of Labour, will follow the advice and recommendations of Public Health officials as they consider measures required for recovery. In the meantime, ACTRA Toronto encourages all members to get vaccinated if they are medically able and to continue to adhere to the safety protocols that have been so successful to-date in the industry.
Vaccination Policy and FAQ

How to book a COVID-19 vaccine

Health Canada vaccine info

Ontario Vaccination Data
---
Please continue to take care and be vigilant in following health and safety protocols at work and best practices at home: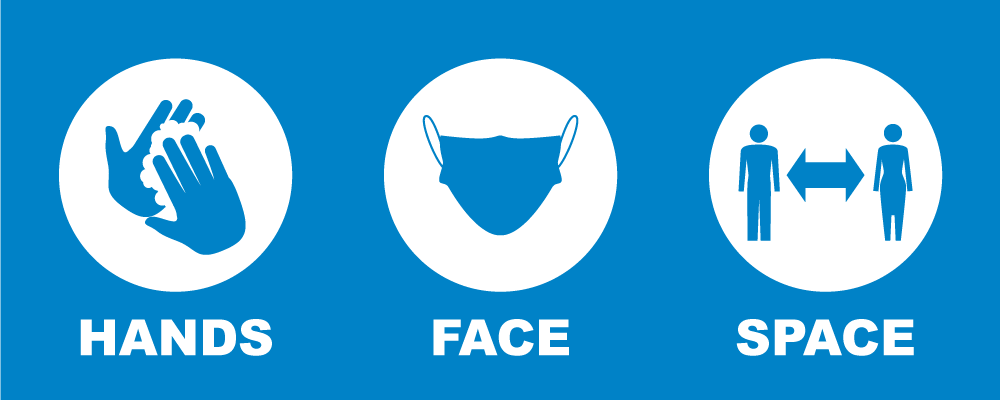 ---
Knowledge is power. Know your rights and responsibilities under the law and under ACTRA's contracts. Performers should not be asked to waive their rights to being insured.
IF IN DOUBT, DON'T SIGN WAIVERS WITHOUT CONSULTING ACTRA.
---
COVID-19 BEST PRACTICES FAQ
Specific tips for Performers on how to return to work safely and responsibly can be found in the Performers FAQ (gold tab in the FAQ below) and, right below it, the COVID-19 Testing FAQ goes into detail about testing requirements.
Click on any section to display/hide the relevant guidelines.